These are links to various sites. Not all of them are drum related but are of personal interest to me.
For All Drummers:
Vic Firth has an amazing education sectionof their website. They have free play-along recordings with charts and a wealth of historic drum information. Check out the Vic Firth Education Resource Center.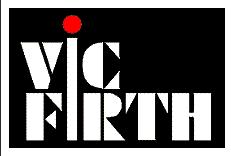 I am proud to call Dom Famularo one of my teachers.
is an amazing sight for a who's who list of drummers.

For Pipe Band Drummers:
RMM Pipe Band:
BC Pipers Association
Miscellaneous:
As many of my students know, I am quite involved with a martial arts. Here is a link to
Pacific Coast Taekwondo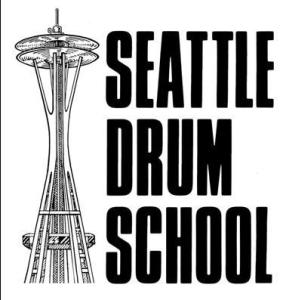 I have the pleasure of conducting pipe band drumming workshops at the Seattle Drum School with my good friend and fellow drum teacher Steve Roy.
Dining out in the West end of Vancouver? Try the Enigma. A drum student of mine is one of the owners. The food is fabulous!
Recommended Movies:
Drumline – features performances by the Bethune-Cookman University Marching Band and the Morris Brown College.
Standing in the Shadows of Motown – Features performances by a group of studio musicians that recorded more #1 hits than the Beatles, Rolling Stones, Beach Boys and Elvis combined.
The Gene Krupa Story – Historically inaccurate, but a fabulous performance by Sal Mineo and some great drumming by Krupa himself.
That Thing You Do– entertaining look at the birth of a Beatle wannabe rock band. The main Character is a drummer.
Brassed Off – A great look at the true story the troubles faced by a colliery brass band, following the closure of their pit. The soundtrack for the film was provided by The Grimethorpe Colliery Band